Due to unexpected delays with his exhibit construction, Winston the Sloth is not quite ready for his public debut. We will be sure to let everyone know when he is!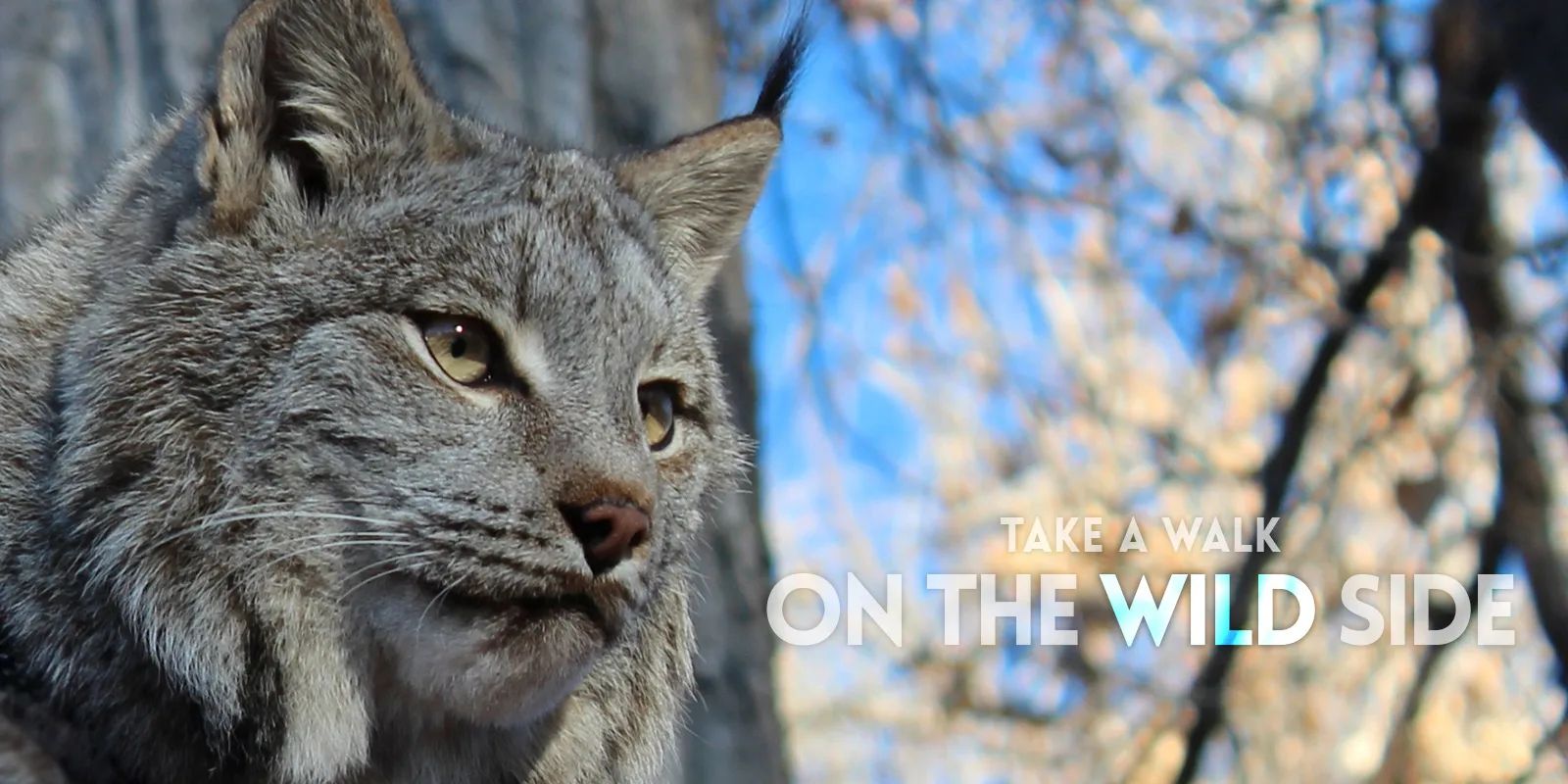 Welcome to ZooMontana!
ZooMontana is a zoological/botanical garden, accredited arboretum and educational facility in Billings Montana. We are dedicated to the conservation of wildlife throughout Montana and the 45th parallel of earth. ZooMontana cares for over 80 animals of 56 different species, including Amur Tigers, Grizzly Bear, Wolverine, River Otters, Takin, and Canada Lynx, among others, most of which are rescues.
Hours and Admission
Hours:
Everyday
10am-5pm. Last admission at 4pm.
Masks ARE REQUIRED within the Zoo's gift shop, restrooms and indoor exhibits. Masks are available for $.50 if needed.
Upcoming Events at ZooMontana
Plan Your Event at ZooMontana!
Jeff the Nature Guy Videos
ZooMontana Botanical Park
Thank you to our Partners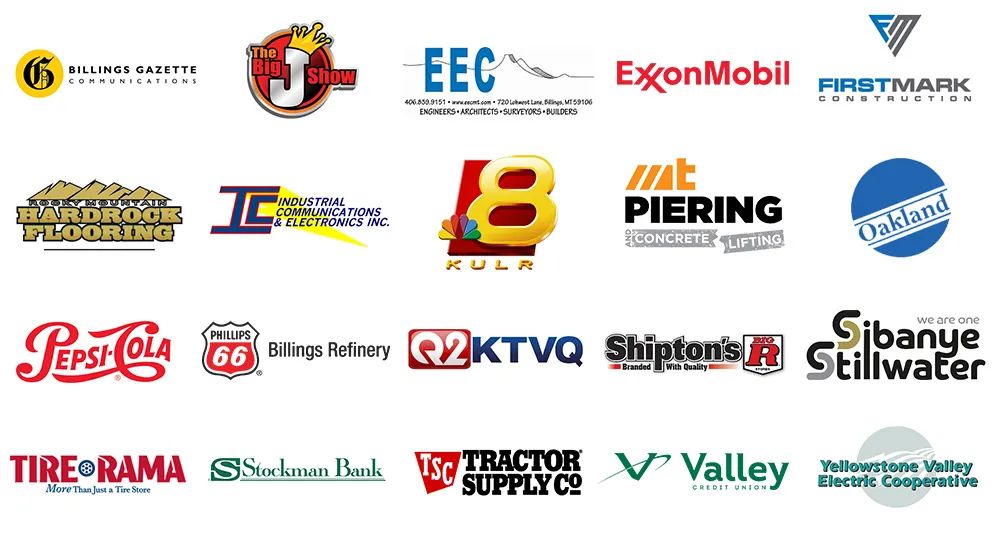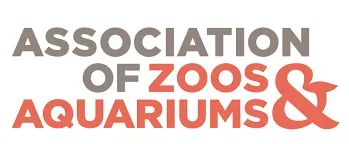 ZooMontana is AZA Accredited
To be accredited, ZooMontana underwent a thorough review to make certain it has and will continue to meet ever-rising standards in categories which include animal care and welfare, veterinary programs, conservation, education, and safety. AZA requires zoos and aquariums to successfully complete this rigorous accreditation process every five years in order to be members of the Association.