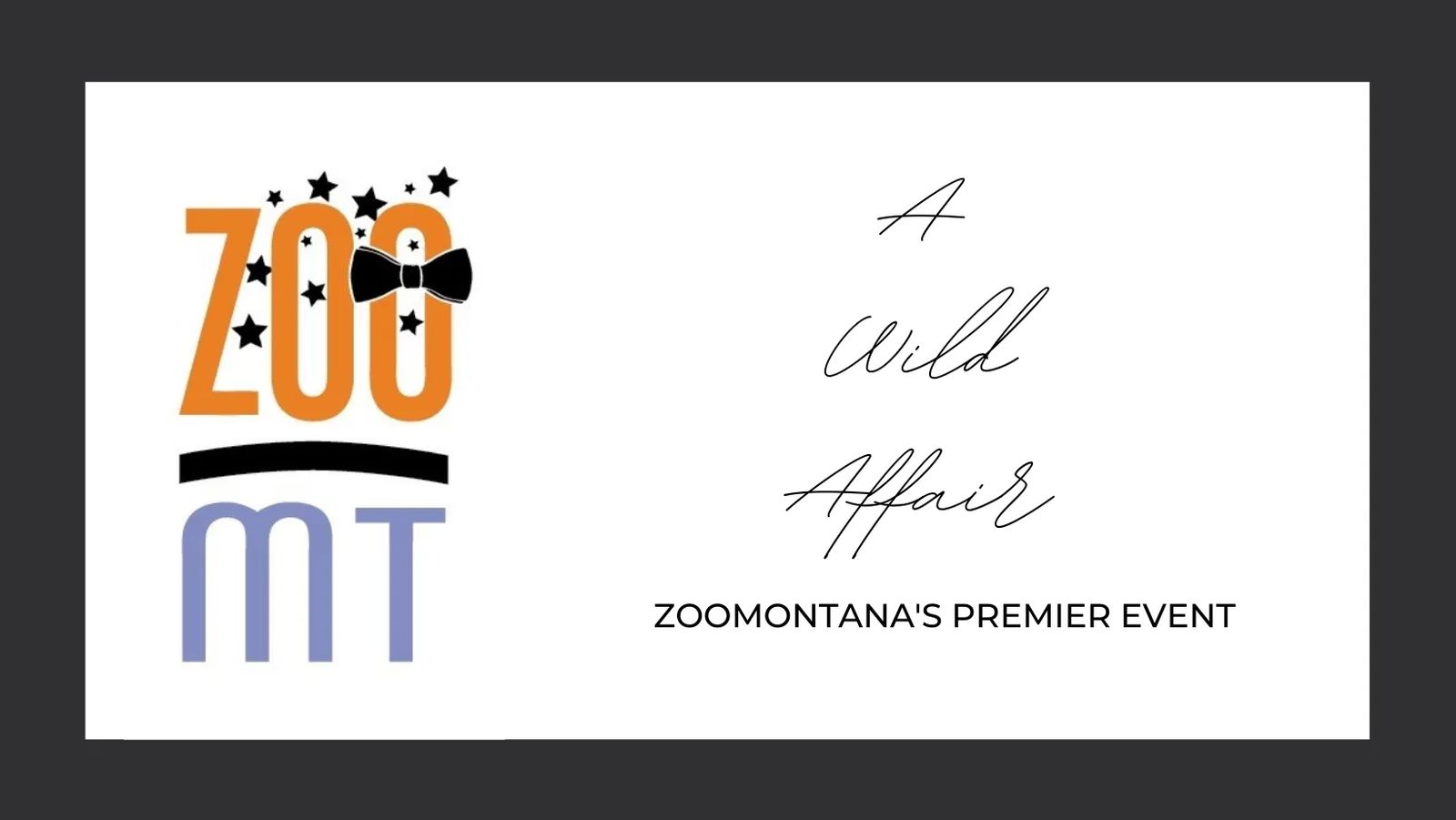 A Wild Affair is ZooMontana's largest fundraising event. A Wild Affair will be held on Thursday, September 22nd at 5:30pm at ZooMontana. The evening promises a fun and exciting time – all we need is YOU!
Limited to only 150 guests, this elegant and always enjoyable evening includes a strolling cocktail hour through the Zoo, dinner, silent/live auctions and memorable animal encounters. Proceeds are used for Zoo operations.
Every year, a special project is earmarked to benefit from the event. Past projects include the ZooPlayground, ZooPavilion, EdZoocate van, portable x-ray machine, and the Stockman Bank Sloth habitat. This year, proceeds will be put towards our Bison back holding renovations.
Click HERE for tickets!
Brought to you by: