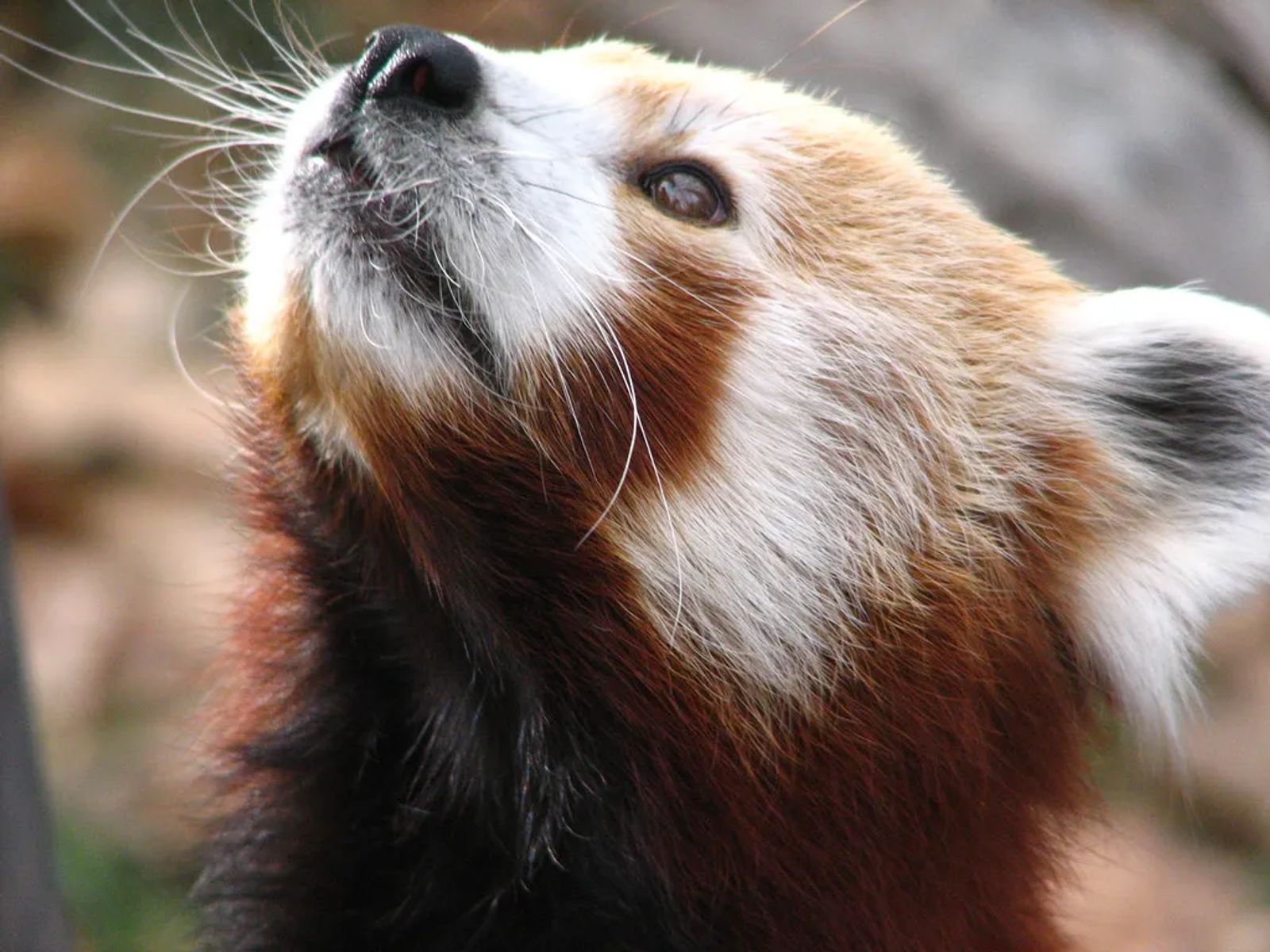 Our Story
ZooMontana was incorporated and established as a non-profit 501 C (3) organization in 1984. It is the only true zoological and botanical park within a 500-mile radius of Billings, MT. In 1995, ZooMontana opened its doors at its new site, a 70-acre complex situated immediately off Interstate 90 at Zoo Drive on the west side of Billings. In September of 2019, ZooMontana was accredited by the Association of Zoos and Aquariums. For perspective, of the more than 2,000 USDA-licensed wildlife exhibitors in the country, fewer than 10% have achieved accreditation. By being AZA accredited, ZooMontana is recognized as one of the top zoos in the world.
Today, ZooMontana is a zoological/botanical garden, accredited arboretum and educational facility dedicated to the conservation of wildlife throughout Montana and the 45th parallel of earth. ZooMontana cares for over 80 animals of 56 different species, including Amur Tigers, Grizzly Bear, Wolverine, River Otters, Takin, and Canada Lynx, among others, most of which are rescues. ZooMontana is dedicated to the mantra "quality over quantity," meaning the focus is not on how many animals the Zoo has, but how well those here are cared for. As one of the few Zoological parks in the country that does not receive public tax support, ZooMontana raises necessary operating funds through admissions, memberships, events and private contributions.
Located in the picturesque tourist destination of Billings Montana, ZooMontana offers visitors a unique opportunity to learn about Yellowstone ecosystem fauna through direct observation, interpretive displays, and experiential educational programs. Annually, community and educational programs serve over 15,000 students and over 120,000 visitors, most of whom hail from the northern Rockies. Led by an energetic and dynamic staff, ZooMontana enjoys strong community support through volunteerism, donations, and outreach.
ZooMontana continues to grow at an incredible rate, adding several new capital projects each year for the past 5 years. The Zoo is also a proud advocate of Billings and other non-profit organizations within the region. In 2018 alone, ZooMontana donated over $35,000 back to the community through free passes, memberships and rental space. ZooMontana is eager to foster relationships with entities who feel community growth is tied to impactful cultural organizations.
Click HERE to see our most commonly asked questions, and why our Zoo is just a little bit different.
ZooMontana Mission:
To create for our visitors an enjoyable, recreational and educational experience while providing quality care for the animal and plant collections.