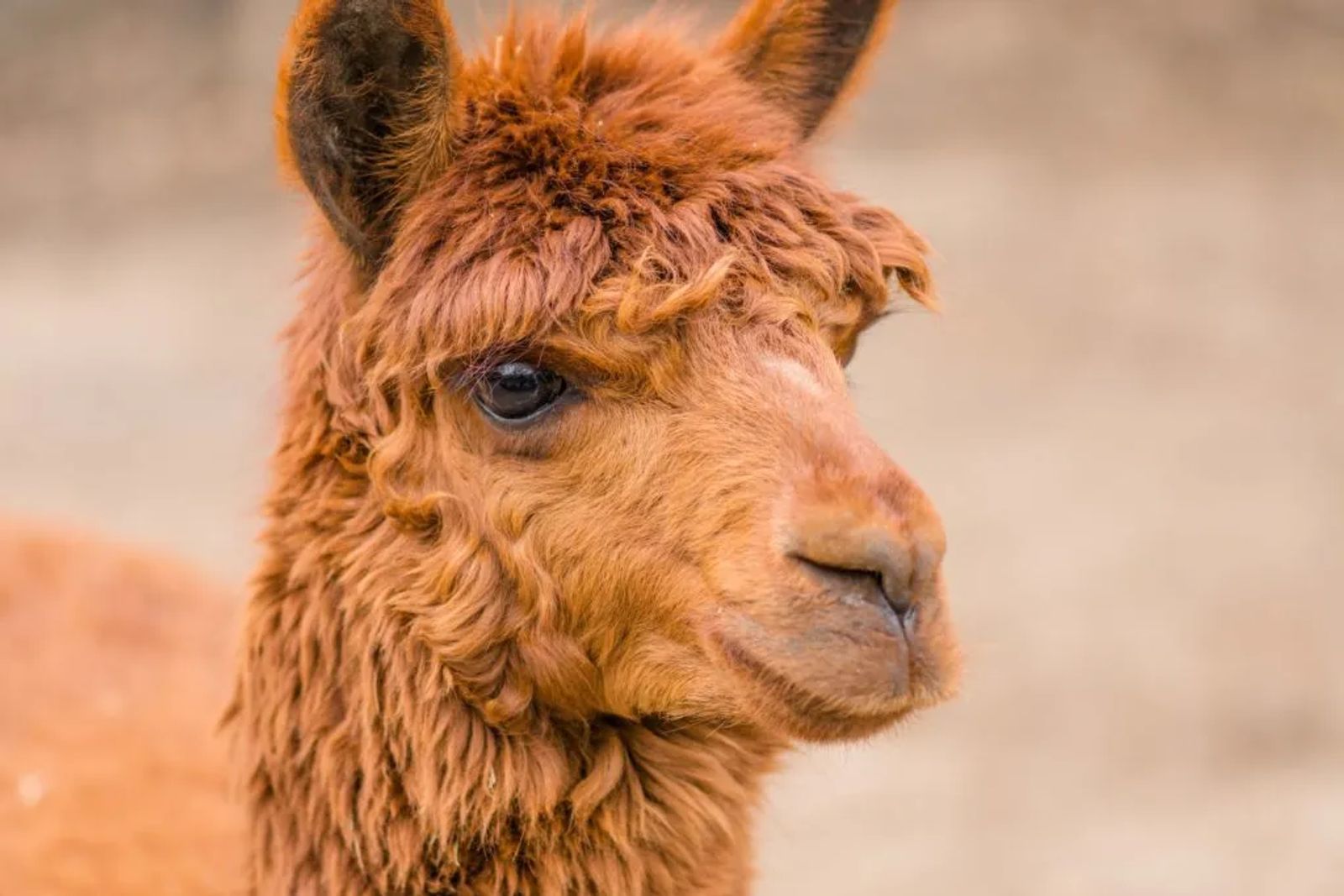 Alpaca
V. PACOS
Alpaca fiber is hypoallergenic, flame resistant and water resistant. Alpacas are ruminants, meaning they have four stomachs, and although similar to Llamas, Alpacas are smaller, with a shorter, blunter face. Alpacas and Llamas can cross breed. The resulting offspring is called a huarizo.
Click HERE for an Alpaca Activity Sheet!
Our Current Residents
Kremer, Male - Born 2015 (estimated)
Trotter, Male - Born 2015 (estimated)
Both Alpacas were donated to ZooMontana after being retired from the show circuit. They both enjoy being goofy in the barn pasture, often sparring with one another.
Taxonomy
Kingdom: Animalia
Phylum: Chordata
Class: Mammalia
Order: Artiodactyla
Family: Camelidae
Genus: Vicugna
Species: V. pacos
Animal Facts
Herbivore
Common
Mountains
Diurnal