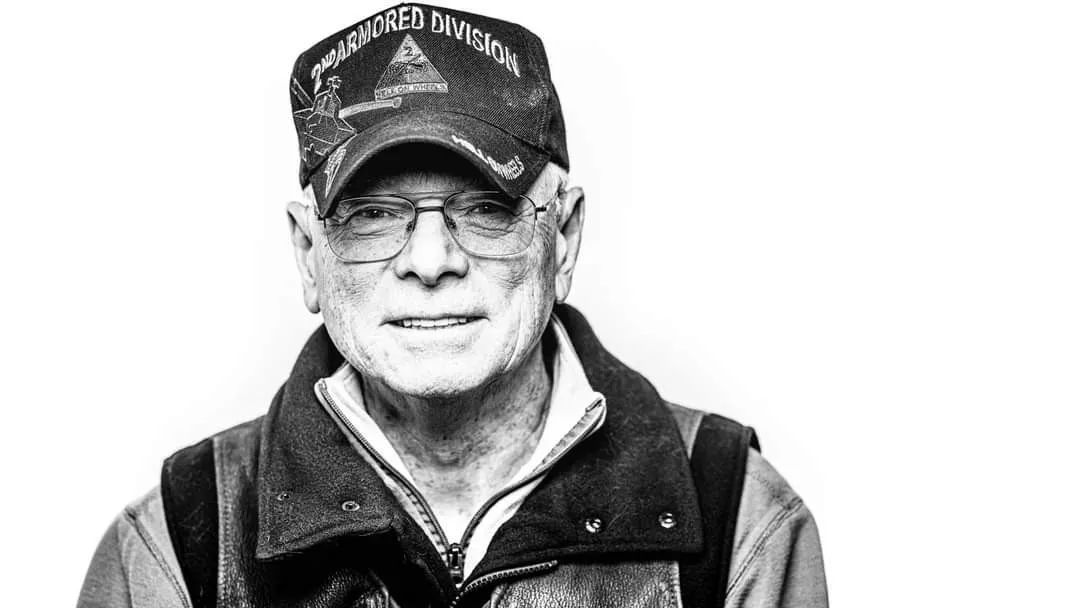 David Powell is a retired Army Colonel with 28 years experience at increasing levels of responsibility and authority from Platoon-level to Department of the Army to include support to Presidential Commissions. He served from Vietnam to Iraq. Extensive background in the application of management techniques, process re-engineering/efficiencies, resource management, government contracts, operations research and systems analysis (ORSA), logistics systems (field to theater and industrial base), acquisition, and installation/facility management. Extensive knowledge of Department of Defense (DOD) and Army (DA) Planning, Programming, Budgeting, and Execution System (PPBES), National/DOD/DA/AMC Base Realignment and Closure (BRAC), major ORSA studies for 3/4-star-level decisions and Army Industrial Base and development of the first major CORPS simulations with logistics incorporated. He received numerous awards including the Distinguished Service Medal (DSM), and three Legion of Merits (LM).
He has 19 years civilian experience includes Vice President of Operations of a major corporation, plus COO, CFO and Director of Operations at numerous other smaller companies. His duties included management, project management, subject matter expert, consulting for General Officer and Secretariat-level DOD officials. Areas of support included major acquisition and development projects (Hybrid-Electric heavy trucks, mobile critical part manufacturing), BRAC and BRAC implementation, analytical studies, major command downsizing, retrograde/recapitulation of major combat equipment from Iraq/Afghanistan, NASA Space Station support, strategic planning, budgeting, and support to non-profit organizations. He also volunteers for several local organizations dealing with Veterans and/or animals
His desire to support veterans comes from his own service history of taking care of his people but also from his immediate family history. His dad was a career Army enlisted/officer that served during WWII in China behind enemy lines and G-4 (Logistics office) for 1st Infantry in Viet Nam, his uncle was enlisted in WWII and was in D-Day and Battle of the Bulge, his other uncle was a career enlisted soldier that was in WWII in the Philippines and was in the Bataan Death March and was a prisoner of war in the Philippines and Japan. His son was in Desert Storm with the 101st ABD. Many of these relatives suffered from PTSD without getting treatment or support, although family animals played a big role in their resiliency. These family members served their country for a combined 92 years.
His education includes various advanced degrees and certifications in Business, Industrial Engineering, International Studies and Public Administration.