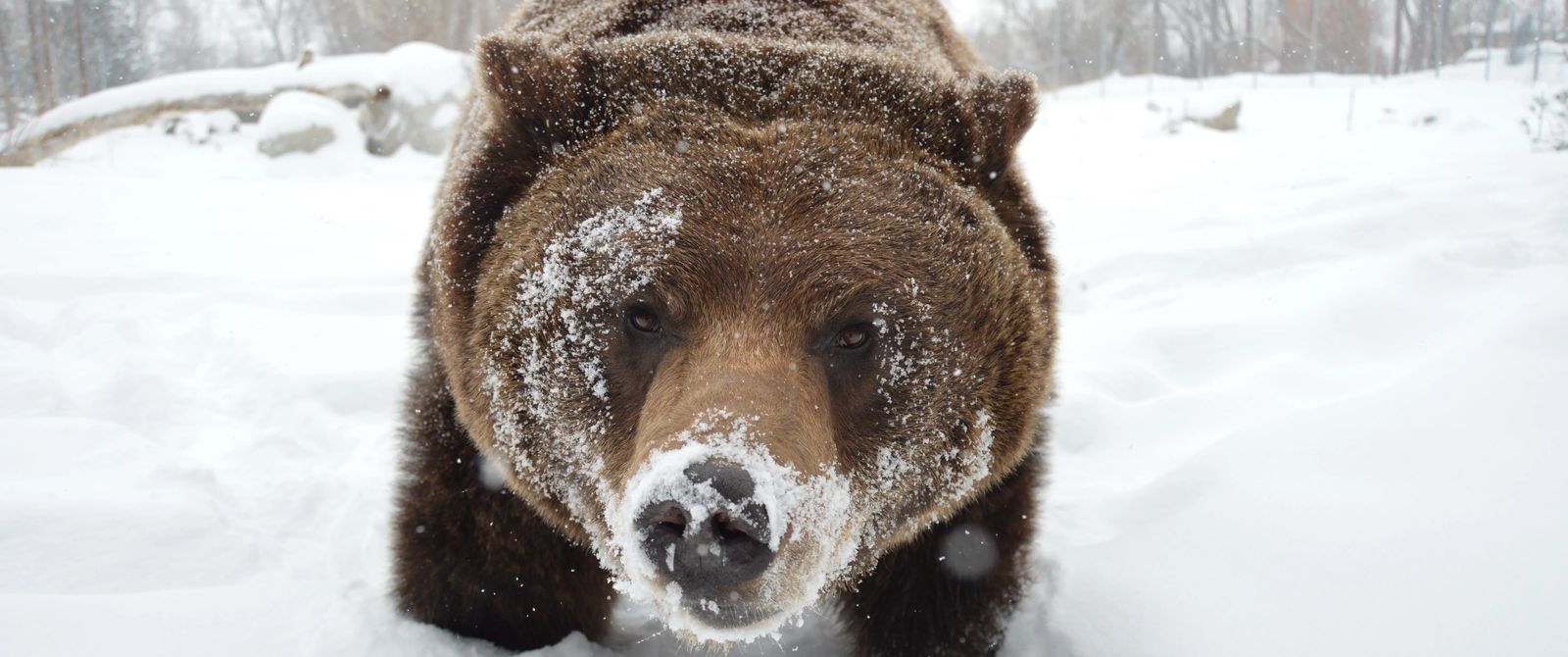 Welcome to ZooMontana
Take a Walk on the Wild Side
Hours:
Winter Hours:
Every Day*: 10am-2pm. Guests are permitted to stay on grounds until 3pm.
*Open every day except Thanksgiving, Christmas, New Year's and Easter Day
Important Notes
When the temperature is 0 degrees or colder, ZooMontana will remain closed for the safety of our staff and guests.
Masks are optional within the park.
The Information You Need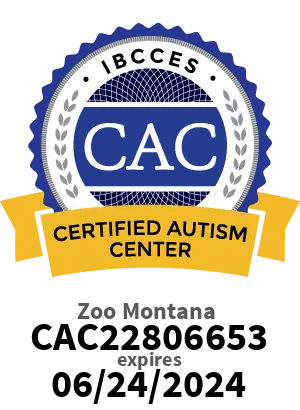 Upcoming Events at ZooMontana
Slide to Meet the Animals!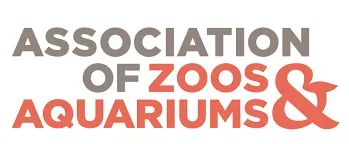 ZooMontana is AZA Accredited
To be accredited, ZooMontana underwent a thorough review to make certain it has, and will continue to, meet ever-rising standards in categories which include animal care and welfare, veterinary programs, conservation, education, and safety. AZA requires zoos and aquariums to successfully complete this rigorous accreditation process every five years in order to be members of the Association.