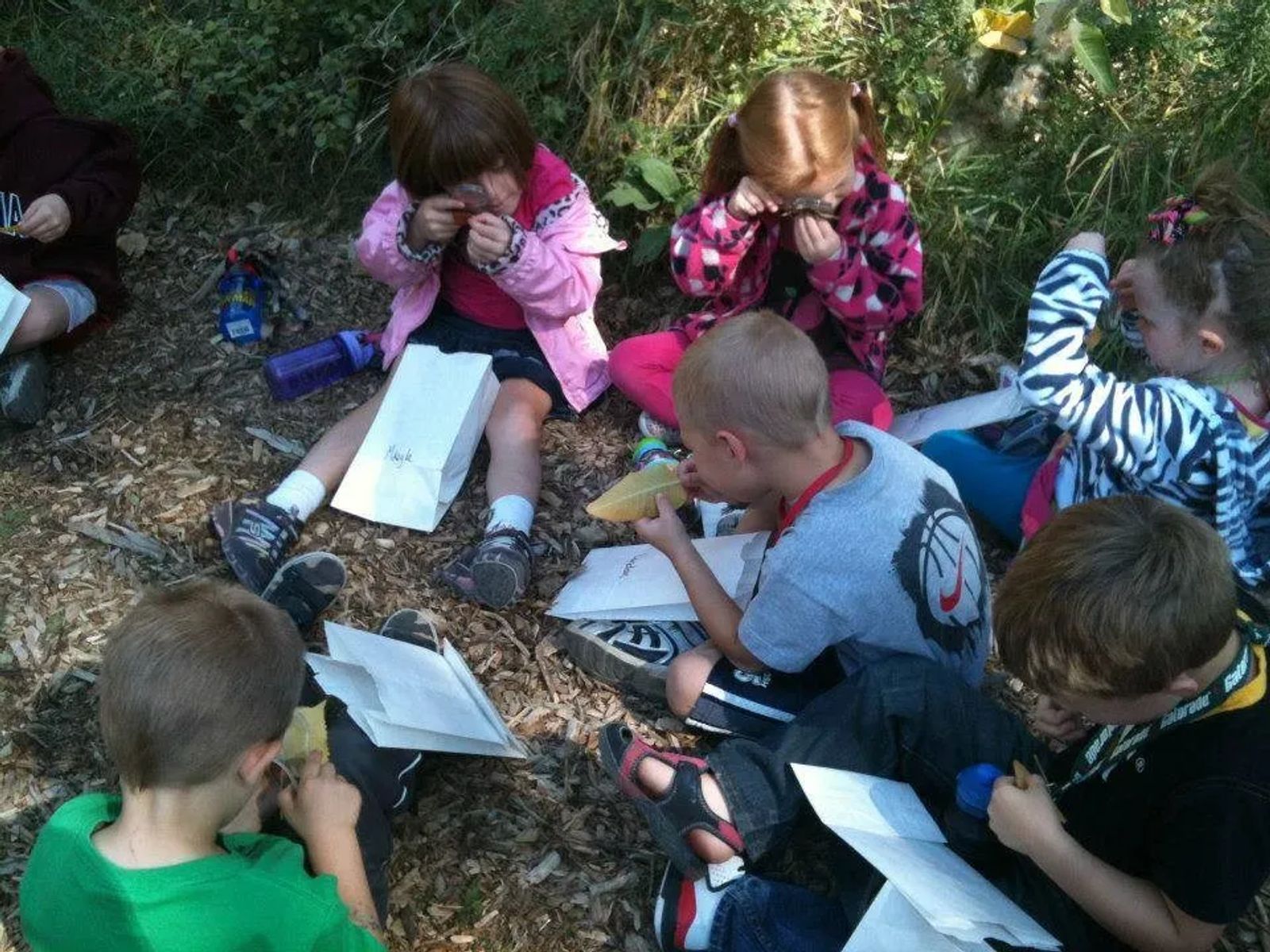 Learning Resources
Hello Teachers and Parents!
ZooMontana is happy to provide teachers and parents with materials that may compliment one of your Zoo experiences, or simply provide interesting activities. Click on an item below to access a lesson, activity or interesting website. Be sure to check back regularly as this list will be updated frequently!
Be sure to click HERE for a list of our virtual programming options.
Other Learn at the Zoo Resources