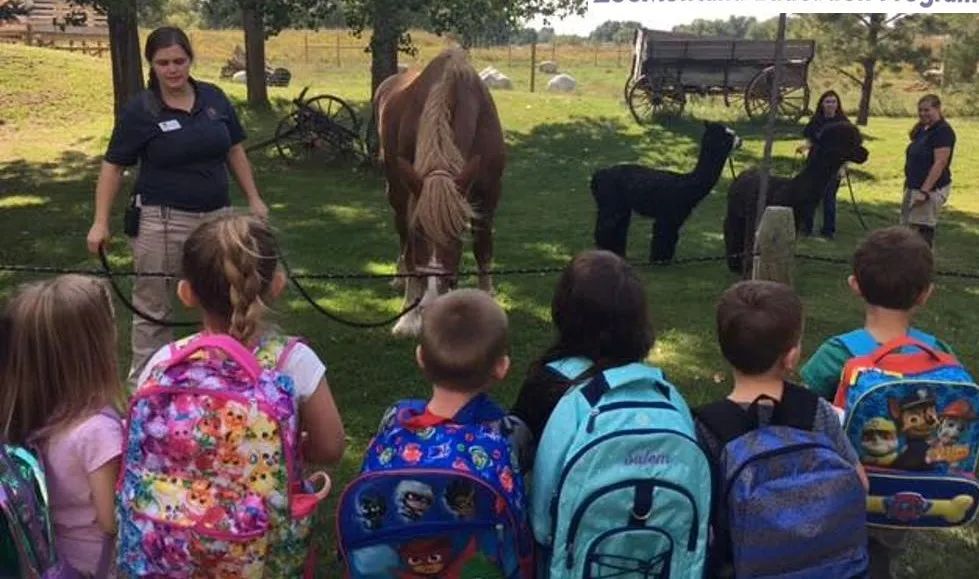 Hello Teachers and Parents!
ZooMontana is happy to provide teachers and parents with materials that may compliment one of your Zoo experiences, or simply provide interesting activities. Click on an item below to access a lesson, activity or interesting website. Be sure to check back regularly as this list will be updated frequently!
Check out our Facebook page and YouTube channel for educational posts and fun videos!
ZooMontana's Facebook & ZooMontana's YouTube
Parents, are you looking for activities that are educational and family-involved? Feel free to use these at-home education packets!
Trash Talk - Intro to Leave No Trace, with the goal of inspiring young stewards!
If I Were A Zookeeper - This activity challenges young learners to think outside themselves and build a habitat for an animal (don't worry, not many materials are needed to "build", just what you have in your house!)
Science & Nature In Your Own Backyard - Immerse your young learners in the outdoors and science through journaling their observations and using their imaginations; the possibilities are endless, and don't require many materials!
Paleo Art and Science - This activity, in collaboration with the Yellowstone Wildlife Sanctuary, will allow students to sketch their own made-up animal skull, and then figure out from the skull characteristics what they might have looked like in real life. Click HERE for examples! Be sure to check out this EPIC VIDEO on our YouTube channel to learn more about Paleo Art and Science!
Looking for a fun activity that is a little educational without being a full-on lesson? Enjoy these Animal Activity Sheets for you and your family or students! They have some educational text plus places to color and other activities like dot-to-dot, mazes, and more.