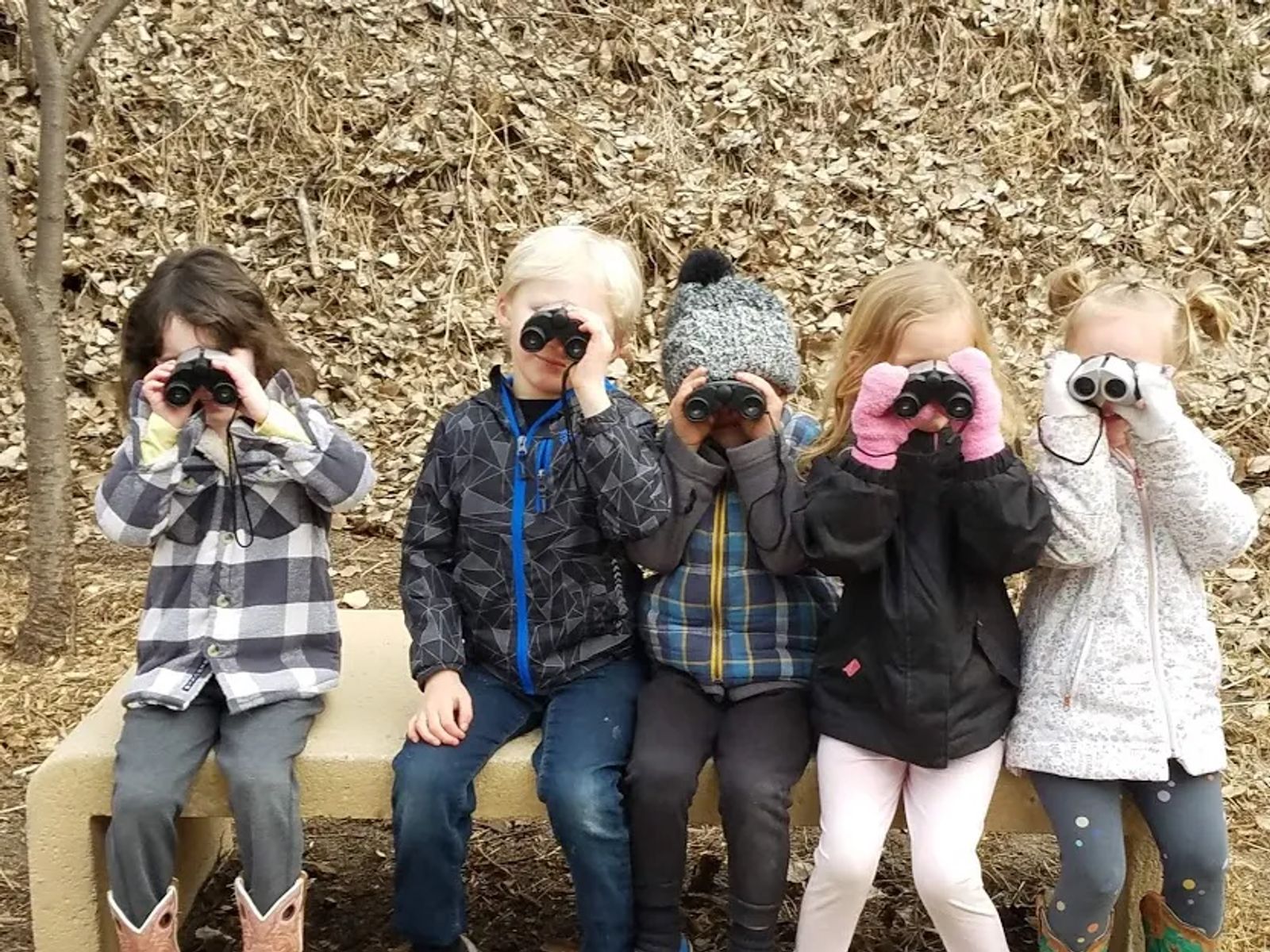 Home School Groups
Due to the COVID-19 virus, all in-person Homeschool programming has been temporarily postponed. We do however encourage self guided tours using Zoo resources. For virtual options, click HERE.


ZooMontana Welcomes Homeschool Students and Parents to Learn at the Zoo!
With discounted educator admission rates and multiple program options, the Zoo is a great place to bring education lessons to life, all while having fun!
Reduced Admission Rate:
If you are coming for a visit with a group of 12 or more, home school families are eligible for our school group discounted admission rate of $4.00 per person. Advanced registration required to receive this special rate. Contact our Education Department at education@zoomontana.org or call 406.652.8100 ext. 215. Of course, ZooMember admission is always free!
(Group rates not valid on special Zoo Event days.)
Programs: Homeschool Classes
Join our Zoo Educators for fun homeschool classes at the zoo! Each class has a maximum of 15 students and is separated by age groups. Classes are 2 hours long, and include an animal encounter, educational lesson or activity, and walks around the zoo with the educators. Each month has different themes that will focus on nature, animals, and science in a fun and engaging way. While the students are in class, the rest of the family is welcome to purchase admission or use their membership to tour the zoo! Neither parents nor younger siblings can sit-in on classes.
There will be four age groups: 4-5 years, 6-8 years, 9-12 years, and 13 years and up.
Ages 4-5 and 6-8 will meet from 10am-12pm, and ages 9-11 and 13+ will meet from 1pm-3pm.
Advance registration is required. Please only register for one day per month – we offer two days of the same programming to provide families with flexibility in scheduling the classes. The purchase of one ticket includes one class (this is not a series).
Age groups: 4-5 yrs, 6-8 yrs, 9-12 yrs, 13+ yrs
Cost per student: $10 for Zoo Members; $15 for Non-Members
Sign up below! Find the date in each month that fits your schedule, then find your student's age group and click to follow the link. Advance registration is required, and registration closes the Friday before the class. Children in different age groups must be enrolled separately, in different transactions.
ZooTrunks
Can't make it to the Zoo with your homeschool students? Rent a ZooTrunk! Trunks contain biofacts (animal artifacts) along with a curriculum guide for selected animal topics.
Click here for ZooTrunks Information
Don't see a program that fits your needs?
Email us at education@zoomontana.org or give us a call at 406-652-8100 Ext. 215 and we'll work with you to create an amazing wildlife connection to fit your needs. Outreach programs can be adapted to serve your special needs community, too. Contact us for details!
Other Learn at the Zoo Resources