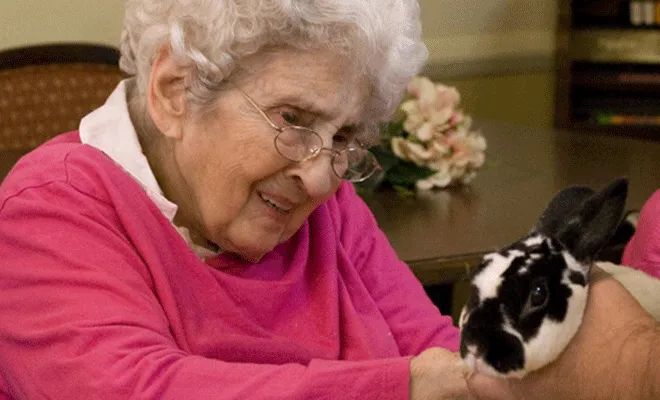 Senior Safari Outreach
Due to the COVID-19 virus, all Senior Safari Outreach programming has been temporarily postponed. Be sure to click HERE to check out one of our many virtual options.
Let the Zoo come to your facility! This program gives seniors with your organization the opportunity to visit some of our animal ambassadors up close.
What: Outreach program for senior citizen organizations
Who: Nursing homes, assisted living facilities, retirement homes and senior centers
Where: In your facility's multi-purpose space
When: Year Round
Time: 30 – 45 minute presentation
Cost: $120 per program. Outside of Billings, MT: Mileage fee of $.55 per mile
How: Email education@zoomontana.org or call 406-652-8100 Ext. 215 to register. Two week advanced registration required.
Don't see a program that fits your needs?
Email us at education@zoomontana.org or give us a call at 406-652-8100 Ext. 215 and we'll work with you to create an amazing wildlife connection to fit your needs. Outreach programs can be adapted to serve your special needs community, too. Contact us for details!
Other Zoo Outreach Resources