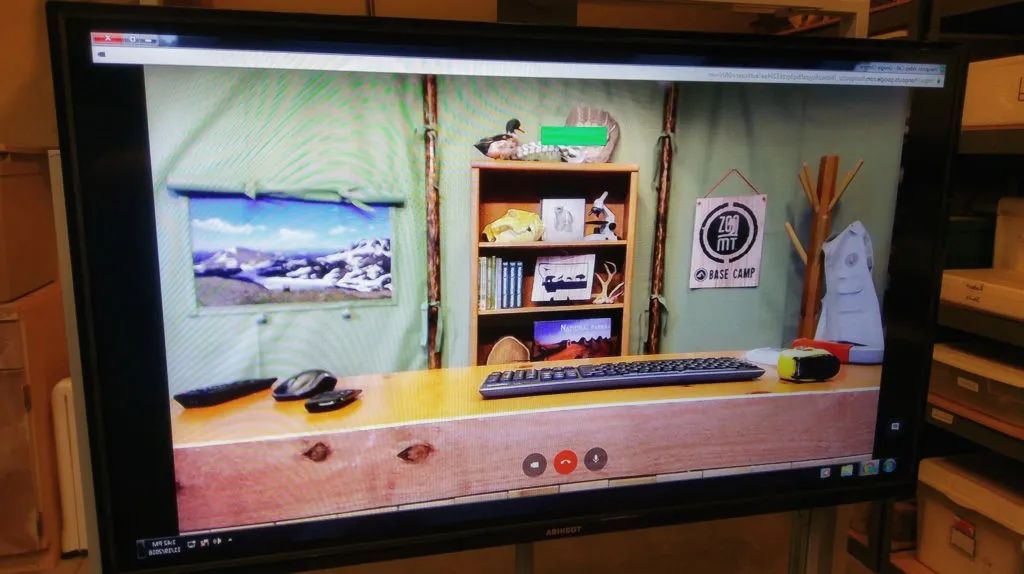 Distance Learning
Just because you're far from the zoo, doesn't mean that we can't come to you! Connect with us via videoconferencing for an electronic outreach experience!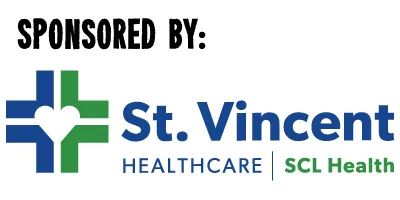 No special connection equipment is required. As long as you have a computer with a webcam and a projection system, we can connect directly to your classroom. Live Animal Ambassadors are accompanied by pictures, video, sounds, and video for a true multimedia experience to learn about wild things in wild places!
What: Videoconferencing program with live animals and multimedia screen sharing content.
Programs support Montana Academic Content Standards
Who: Kindergarten – Grade 12
Where: In your school classroom, library, or other small multi-purpose space, via videoconference
When: Any time during the school year
Time: One hour presentation
Cost: $120 per program.
How: Email education@zoomontana.org to register. Two week advanced registration required
Preferred Connection Type: Skype
Secondary Connection Types: Google Hangouts and Zoom
*Contact us for other connection types if these are not available in your classroom.
New Program Topics coming soon!
Don't see a program that fits your needs?
Email us at education@zoomontana.org or give us a call at 406-652-8100 Ext. 215 and we'll work with you to create an amazing wildlife connection to fit your needs. Outreach programs can be adapted to serve your special needs community, too. Contact us for details!
Other Learn at the Zoo Resources