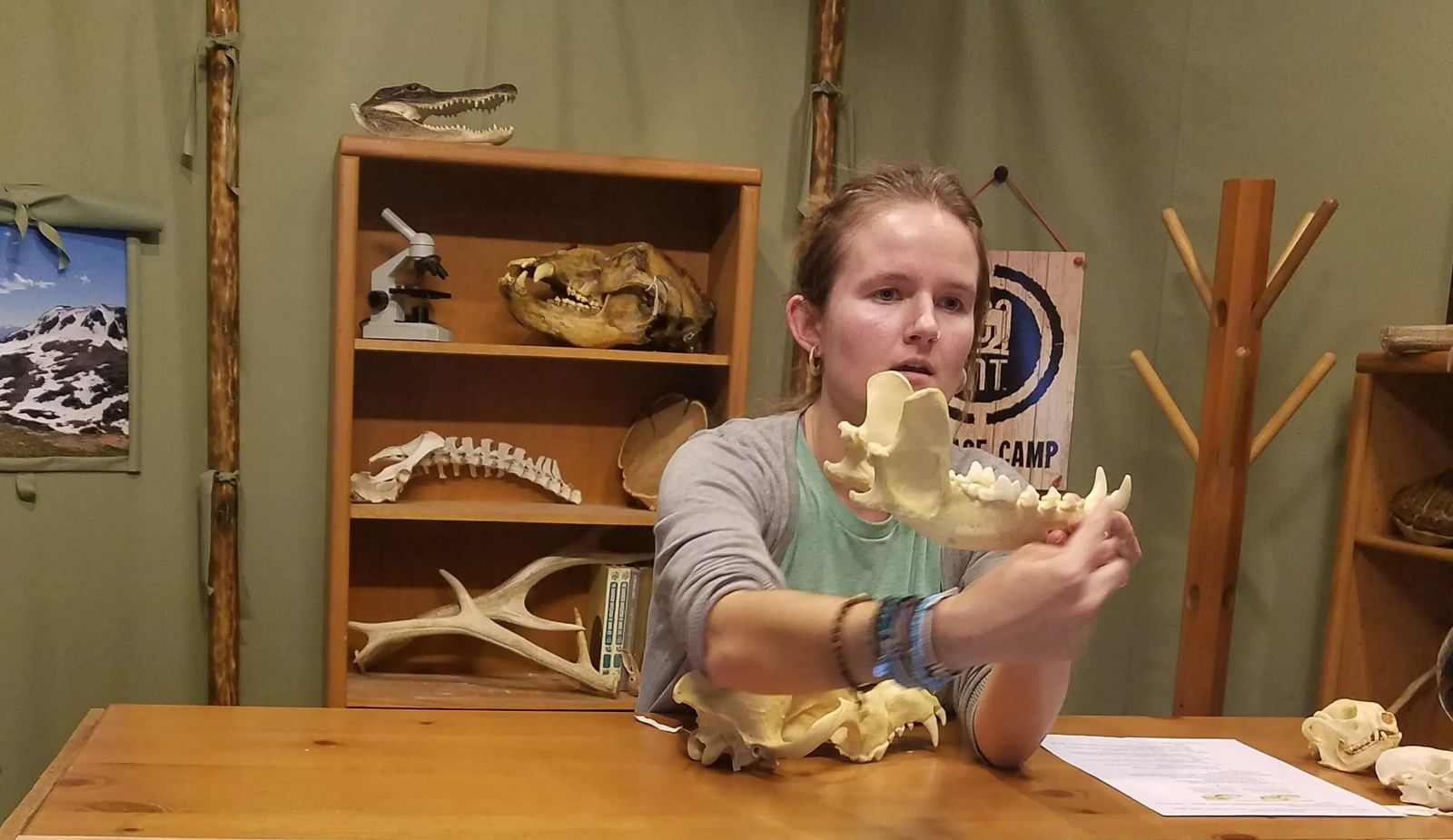 Distance Learning
Just because you're far from the zoo, doesn't mean that we can't come to you! Connect with us via videoconferencing for an electronic outreach experience!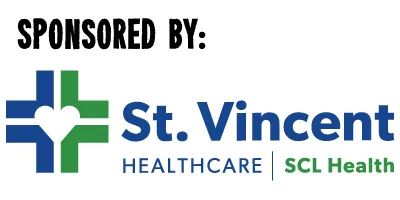 No special connection equipment is required. As long as you have a computer with a webcam and a projection system, we can connect directly to your classroom. Live Animal Ambassadors are accompanied by pictures, video, sounds, and video for a true multimedia experience to learn about wild things in wild places!
We have two options for virtual programs in Fall 2021:
Animal Adaptations, Fall 2021!
Join ZooMontana's educators, human and animal alike, for this free, 30-minute program to learn about adaptations and their importance!
Limited Availability! Don't see any spots available? Check out our customizable virtual programs below.
Or:
ZooMontana Live Virtual Program!
Join our amazing educators for an awesome animal program customized for your class!
This program is 45 minutes long, will have 3-4 live animals pop-in, can be on a topic of your choice, and is offered to you for $75 [educator & non-profit school discounts available]; all funds go to enhance zoo programming!
Don't see a program that fits your needs?
Email us at education@zoomontana.org or give us a call at 406-652-8100 Ext. 215 and we'll work with you to create an amazing wildlife connection to fit your needs. Outreach programs can be adapted to serve your special needs community, too. Contact us for details!
Other Learn at the Zoo Resources