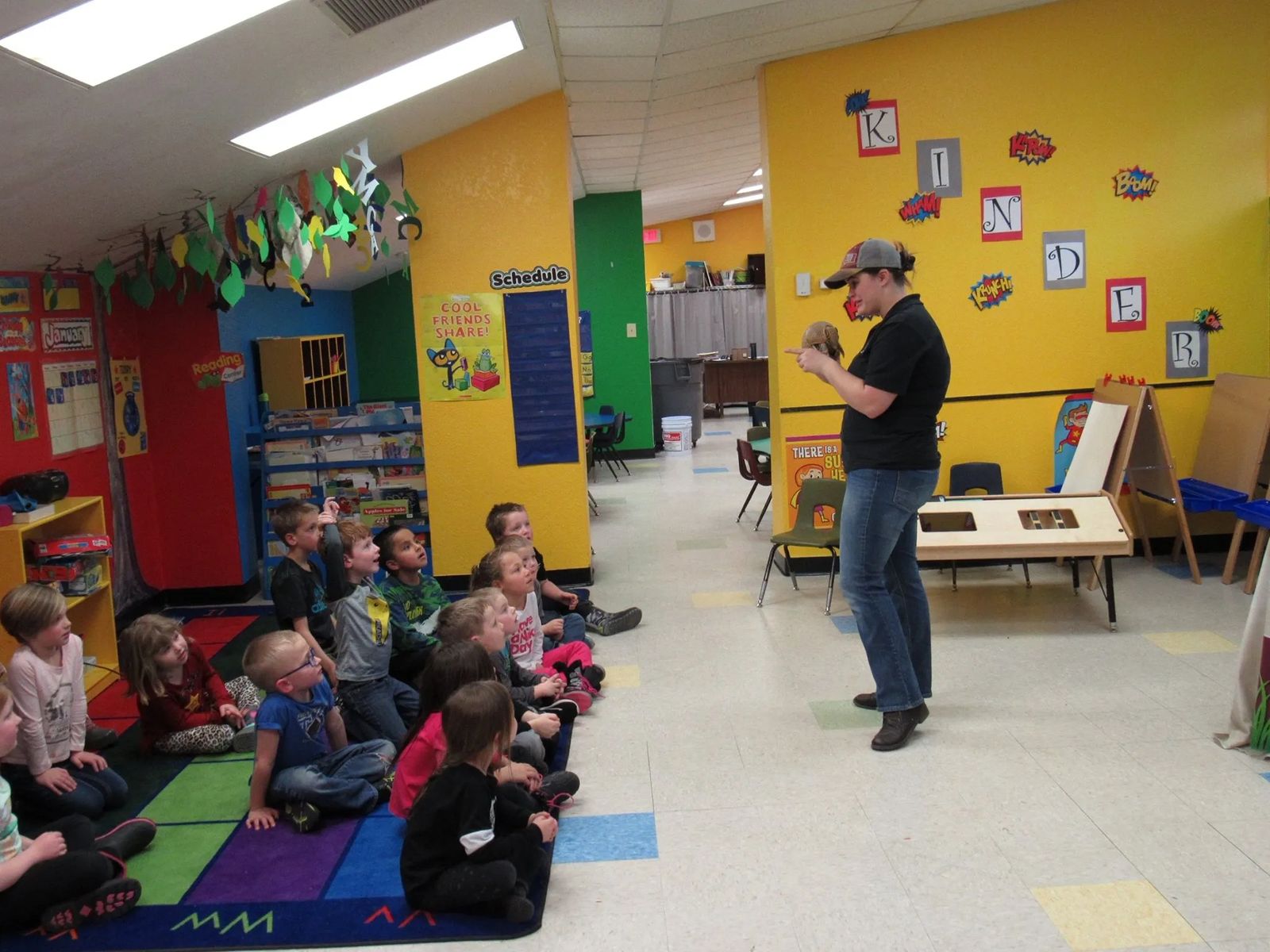 After School Outreach
After School Outreach is a program designed to bring a fun and unique educational opportunity to your After School Care Program. Participants will learn about the habitats and characteristics that make each animal unique. This interactive program brings 3-4 ZooMontana animal ambassadors to your facility.
What: After School program for After School Care facilities with 3-4 animals & biofacts
Who: After School Care participants
Where: In your multi-purpose space
When: Program offered September – May
Time: 45-60 minute presentation
Cost: $150 per program. Outside of Billings, MT: additional state mileage fee.
How: Email outreach@zoomontana.org to register.
At least two week advanced registration required.
Don't see a program that fits your needs?
Email us at education@zoomontana.org or give us a call at 406-652-8100 Ext. 222 and we'll work with you to create an amazing wildlife connection to fit your needs. Outreach programs can be adapted to serve your special needs community, too. Contact us for details!
Other Zoo Outreach Resources