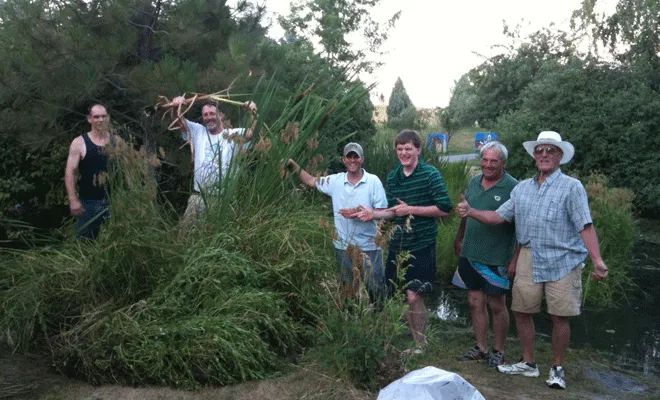 Volunteer At ZooMontana!
We can't do what we do… without YOU!
Do you love the Zoo? Would you like to help make a difference? ZooMontana is powered by committed, enthusiastic volunteers who work side by side with our staff in roles of all kinds to deliver strong customer service and behind the scenes support to create a welcoming and educational environment for our guests of all ages.
We will match your time commitment, talents, and interests with the Zoo's needs to find the perfect fit. Time commitments varies from regular, ongoing volunteers who serve 2-4 days per month to a per-event basis for community and corporate volunteers.
Ongoing opportunities include landscaping/gardening, animal caregiving (food prep and cleaning), assisting our educators with outreaches/programs and assisting at events.
Click Program Overview below for more information:
ZooMontana Volunteer Program Overview
ZooMontana Volunteer Application (The application will be fillable when downloaded)
ZooMontana Volunteer Waiver - Please Read Before Applying
Once complete, please print and drop off at the zoo or scan and email to lsalsbury@zoomontana.org
Still have questions? Want to get started? We can help with that!
For more information on becoming a ZooVolunteer, contact our Volunteer Coordinator, Loran, at 406-652-8100 ext. 220, or email lsalsbury@zoomontana.org
Other Ways to Support ZooMontana