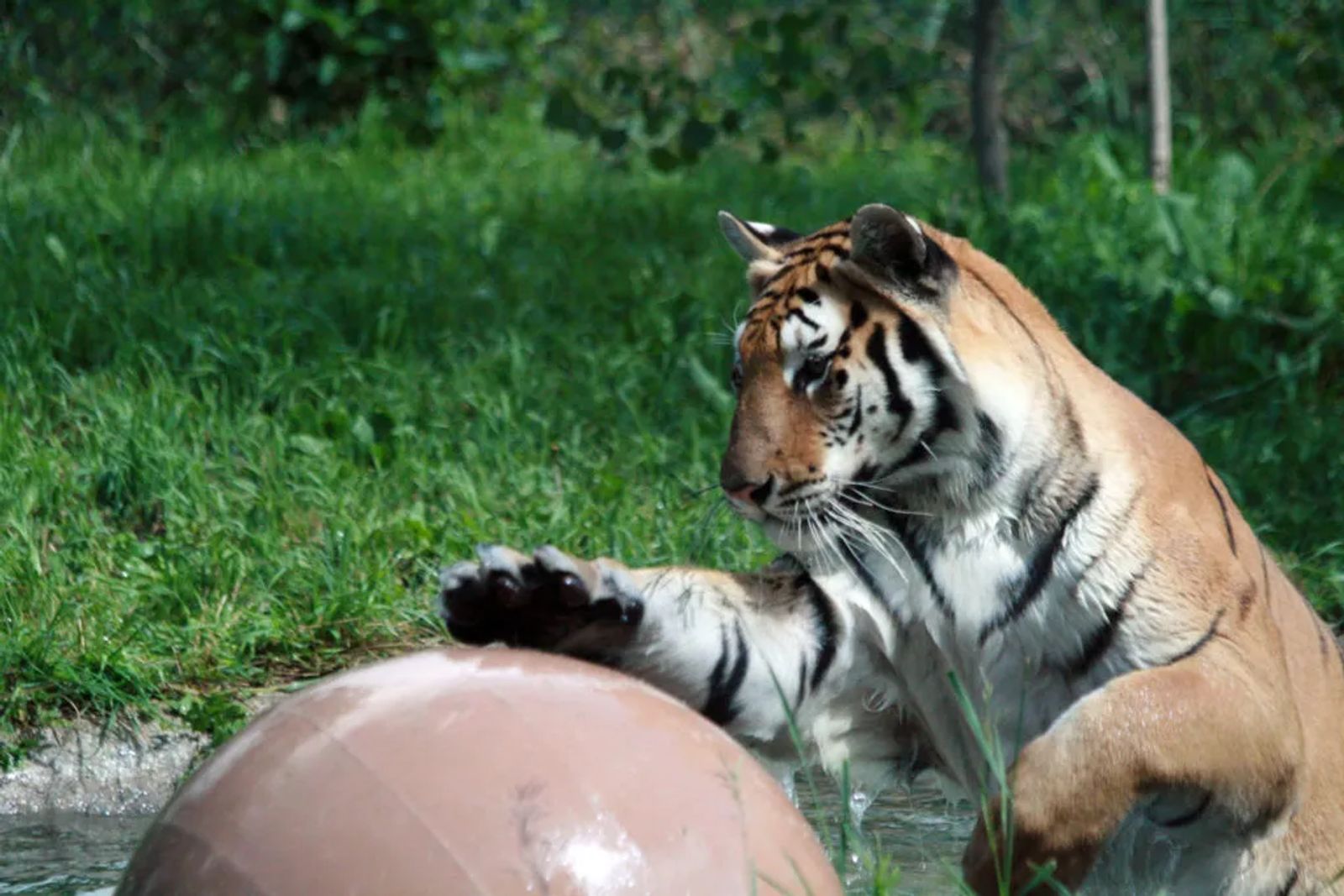 Wish List
Share the love with the animal residents at ZooMontana on their birthdays, anniversaries, and other occasions! These special gifts are designed to provide enrichment – toys, food, and activities that keep their bodies active and minds engaged.
How does it work? Pick a gift to contribute to, pay your share, and our animal care staff will take care of the rest. Then, keep an eye on our social media to see your gift in action.
You can also help ZooMontana by donating items that you no longer need. The value of each item is tax deductible! Thank you!
Buckets
Pet carriers
Power tools. Especially cordless drills, bits, cordless reciprocating saws.
Gift cards from Lowe's, Home Depot, PetSmart
Burlap sacks
Vehicles large and small
Slide for Other Ways to Support ZooMontana