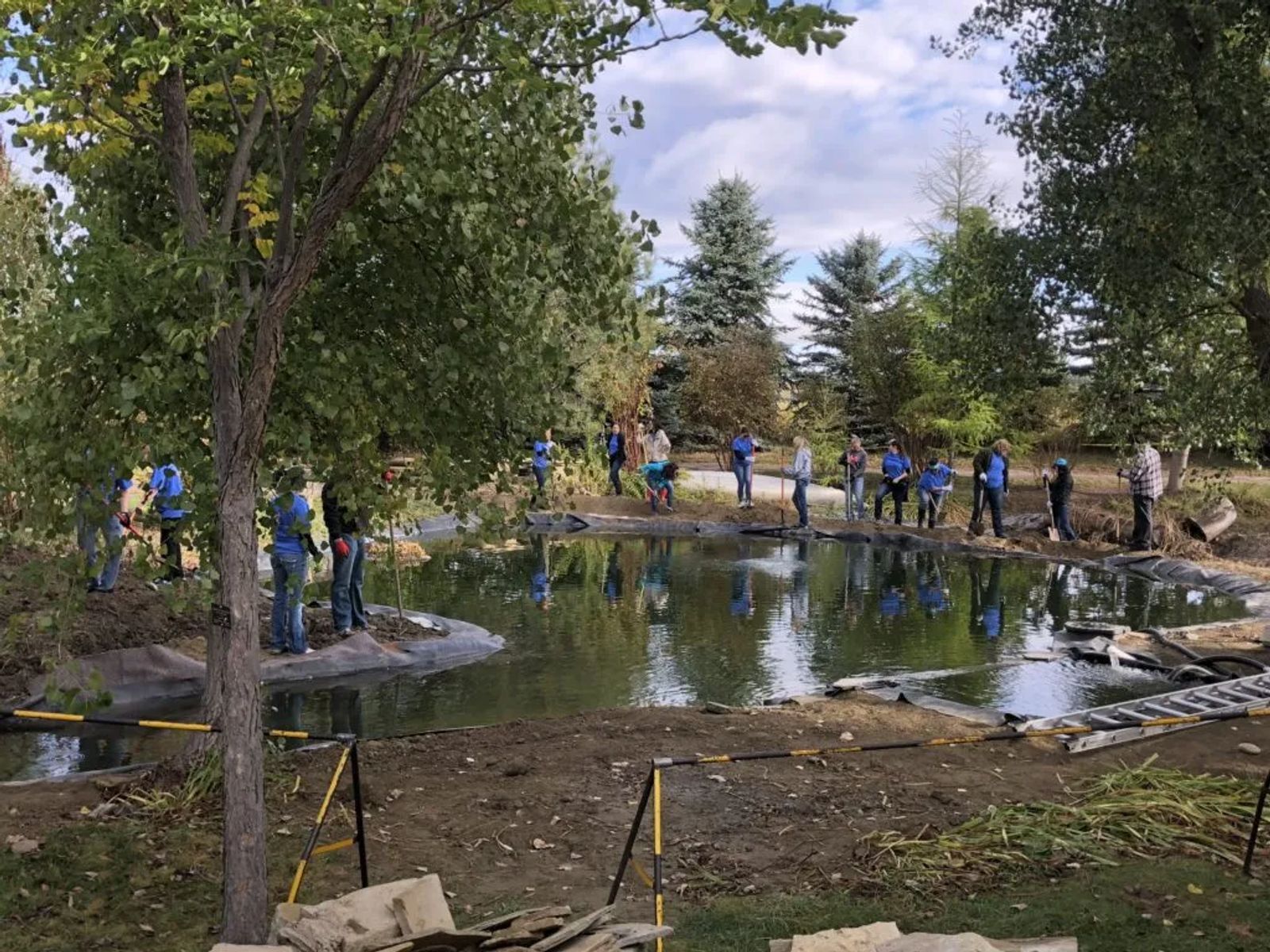 The Unexpected Benefits of Volunteering
Every person decides to become a volunteer for different reasons. They may want to be more involved in their community or believe in the Zoo's mission. All the volunteers hope to make a valuable contribution to the Zoo and donate their time and talents. The Zoo truly appreciates their volunteers and the amazing difference they make. For most, the best part of volunteering are the unexpected benefits!
– Volunteering helps you build new skills. At the Zoo, you can volunteer in an area that interests you the most. More than likely, you will end up learning a lot about animals, zoos and conservation. You may even learn about running events, team building, interacting with the public or how to handle animals.
– Donating your time at the zoo strengthens your sense of community. You are around a lot of people (staff, volunteers, guests) that have the same interests you do. Seeing the faces of happy families during the Zoo's many events or seeing the smile of a child touching a snake will surely delight your inner senses.
– Expect to have new experiences at the Zoo. Ever try to herd a peacock or babysit a red panda? Your abilities may lend themselves to more of an office environment or setting up for a wedding than working with animals, but don't be surprised if you see a hedgehog in the nature store!
The Zoo is always looking for new volunteers and taking applications. If you would like to donate your time and experience and be a part of the Zoo family, HERE for more information!