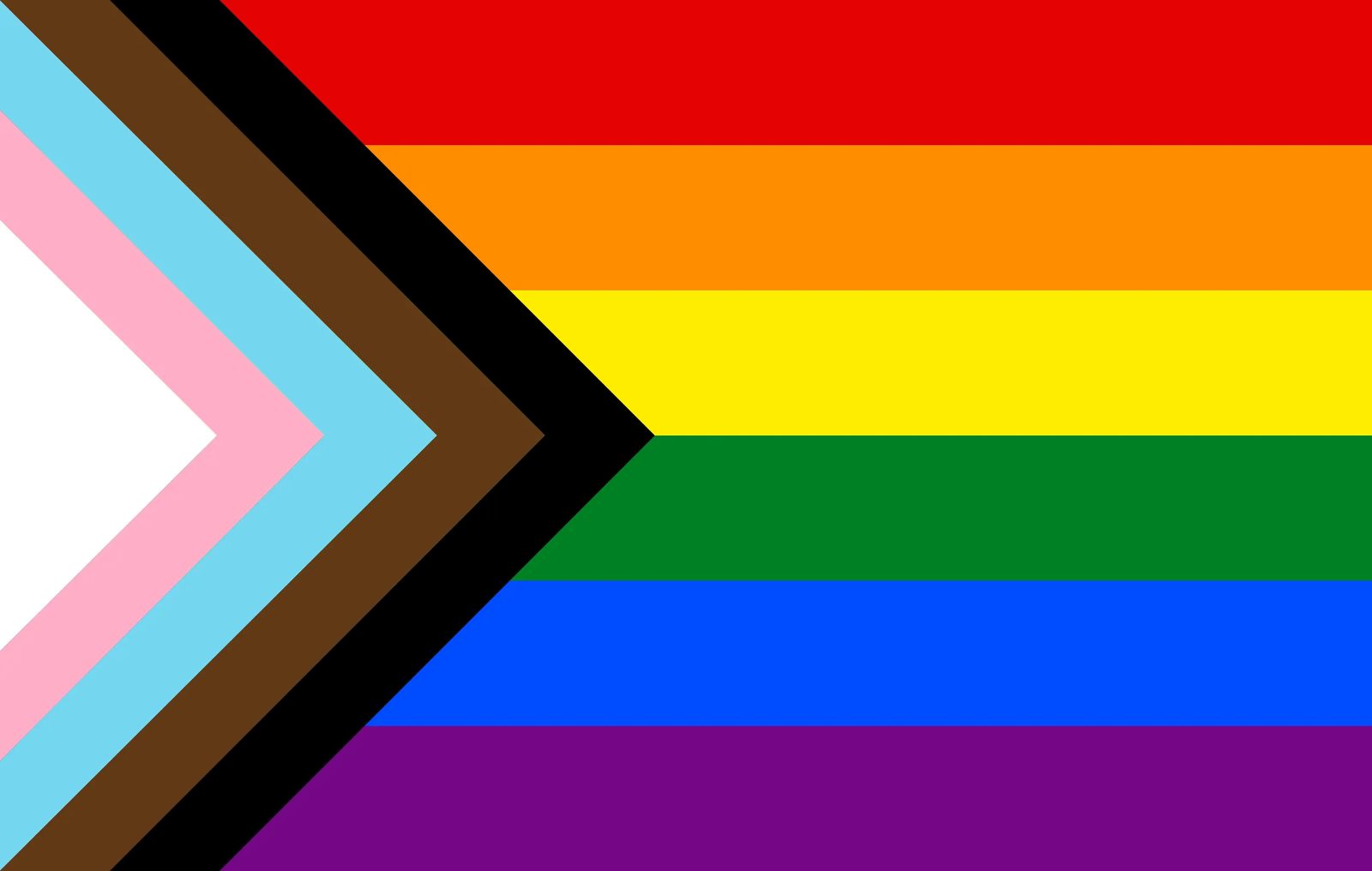 Pride Day
June 22nd, 2023 - 10am-4pm
At ZooMontana, we respect diverse life experiences, natural histories, and backgrounds, and will ensure that all life is valued. We are committed to modeling diversity and inclusion for our local community and to maintaining an inclusive environment with equitable treatment for all. We proudly celebrate our LGBTQ+ team and community members.
On June 22nd, celebrate with ZooMontana! Watch for special rainbow themed animal enrichments, special pride merchandise within the Wildside Gift Shop, and meet with community diversity and inclusion champions such as 406 Pride.
For a closer look at Pride events taking place in Billings, click HERE!
Happy Pride Month!
Admission - $8/person and FREE for Members