Venues
For more information, contact our Community Relations Director at 406-652-8100 ext. 213 or email events@zoomontana.org.
Please call for pricing and availability.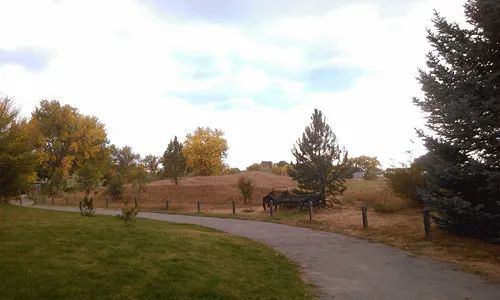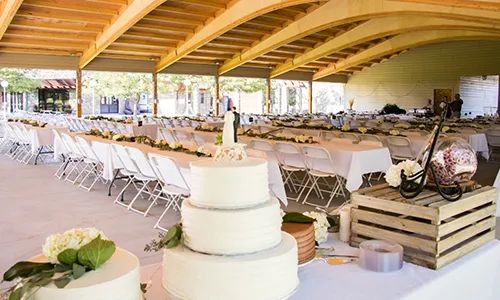 Entire Zoo
ZooMontana in its entirety is available for rent. It provides a unique space for large annual parties and corporate functions and includes unlimited admission. (Certain restrictions such as previously planned events and hours of use apply.)
EEC ZooPavilion
The ZooPavilion is where the majority of events are held. It holds the largest number of people, of all areas on the zoo grounds and is located close to the playground and grass plaza. It includes power.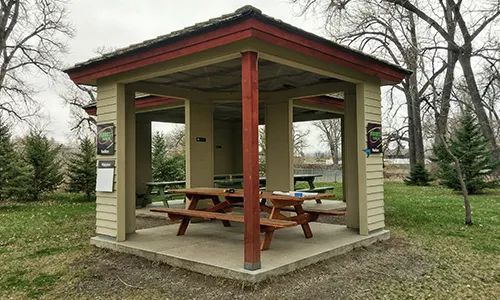 Sensory Garden
The Sensory Garden is our most popular area for weddings. Surrounded by gardens of flowers, plants, trees, and a stone waterfall, this area creates a secluded, peaceful atmosphere. Power is also available in this area.
Planet 106.7 Pavilion
The Planet 106.7 Pavilion is a great space to hold reunions and other small events. This area is equipped with picnic tables which are covered to accommodate weather changes. Power is also accessible.