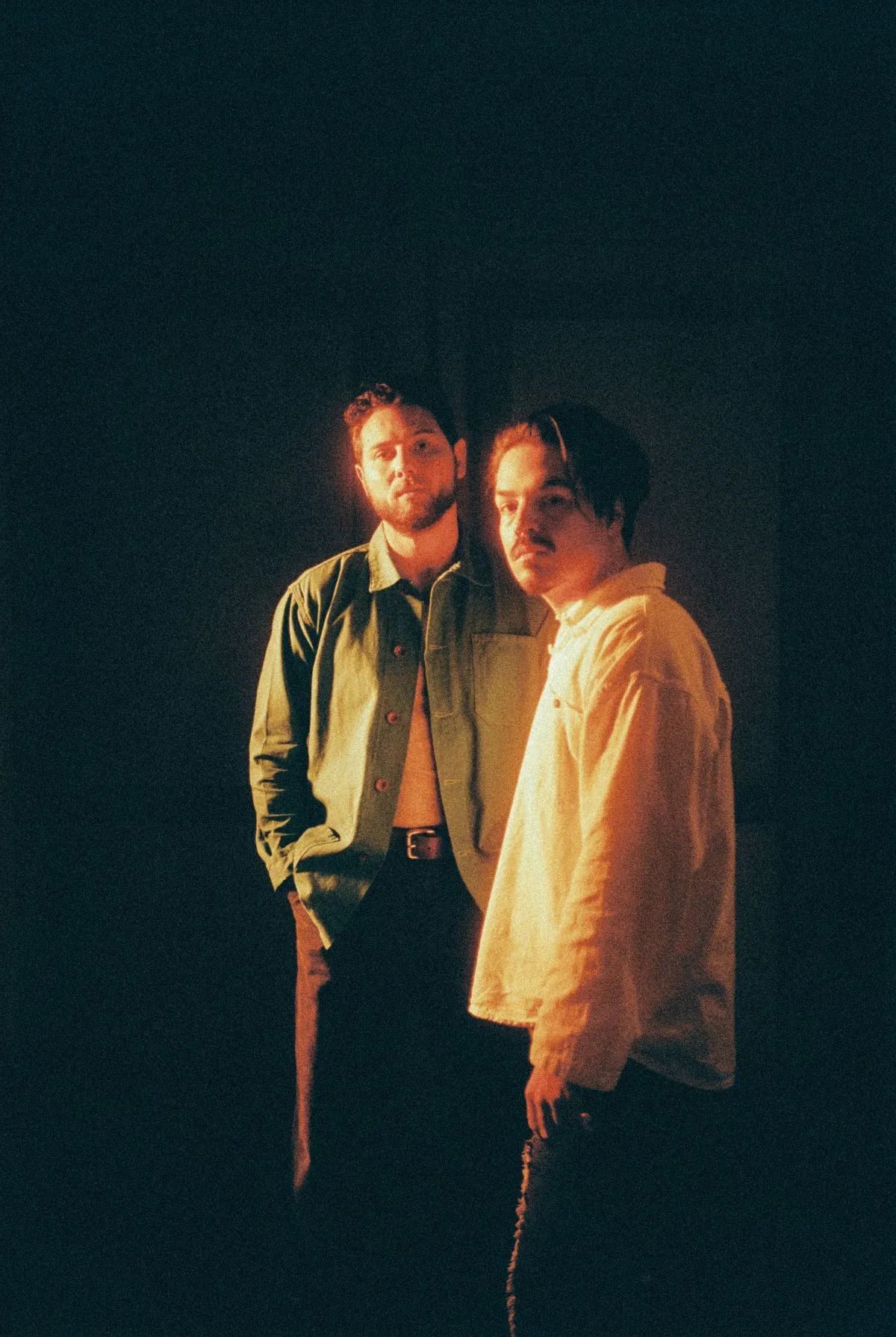 Monday, August 28th
Show | 6pm // Doors | 5pm
Ticket Prices Currently Available:
Ticket Sale Dates:
GA - STANDING Public Onsale: February 17, 2023 10:00 AM to August 27, 2023 11:59 PM
Milky Chance
Balancing existential dread and sentimental idealism in equal measure, Milky Chance's intoxicating new single, "Synchronize," feels tailor made for the times, wrestling as it does with hope and despair, fear and desire, commitment and escape. The track's arrangement is at once vintage and modern, layering a sunny '60s melody atop a driving electro-pop rhythm section, and the duo's performance is nothing short of mesmerizing, fueled by breezy guitars, ethereal synthesizers, and a pulsating four-on-the-floor backbeat that grounds the whole thing in a relentless forward momentum. Add it all up and you've got a dark, dreamy take on the power of human connection in the face of environmental destruction, one that breaks fresh sonic ground as it finds comfort and shelter in a lover's embrace.
In the near-decade since launching Milky Chance, guitarist/singer Clemens Rehbein and bassist/percussionist Phillipp Dausch have racked up more than five billion streams, headlined massive sold-out concerts around the world, performed on nearly every late night television show, and played iconic festivals from Coachella and Lollapalooza to Bonnaroo and ACL. "Synchronize" follows the duo's latest smash single, "Colorado," which amassed nearly 100 million streams and anchored the pair's surprise 2021's release, Trip Tape, which featured a mix of originals, covers, demos, and remixes.
Pub Station Concerts at ZooMontana - Rules and Policies:
Weather: The concert will be held rain or shine. Be prepared for extremes such as heat, wind or rain. Dress accordingly, as the temperature may drop noticeably after sunset. No umbrellas please.
Smoking: NO smoking (cigarettes, e-cigarettes, cigars, pipes, etc.) is allowed on ZooMontana grounds with the exception of the Smoking Area that will be near the front gate.
Photography: Cameras with removable lens, video cameras and recording devices are not allowed.
Food and Beverages: Food and beverages will be available for sale. You are allowed 1 bottle of 16.9 ounce of factory sealed bottled water. No other food or beverages will be allowed.
Seating: ZooMontana is a standing only venue.
No Re-Entry: Once you have entered through the gates, you may NOT exit and re-enter.
Zoo Access: Animals will not be on display during concerts. Access past the Zoo's plaza is prohibited.
Prohibited items:
• All large bags, cases, parcels and containers are subject to inspection upon entering the venue site.
• Alcoholic beverages
• Animals (exception for certified service animals)
• Bicycles, scooters, skates, Segway's, golf carts or unauthorized means of transportation.
• Coolers or picnic baskets
• Distribution of unauthorized promotional or commercial material.
• Firework, explosives or any other incendiary devices.
• Glass or metal containers
• Aerosol cans or illegal substances
• Weapons of any kind, including guns, knives, pepper spray or handcuffs
• Items that may be deemed a safety hazard or annoyance to participants or guests (balls, frisbees, balloons, any type of projectiles, whistles, musical instruments, laser pointers, etc.
• Large umbrellas, tents or canopies