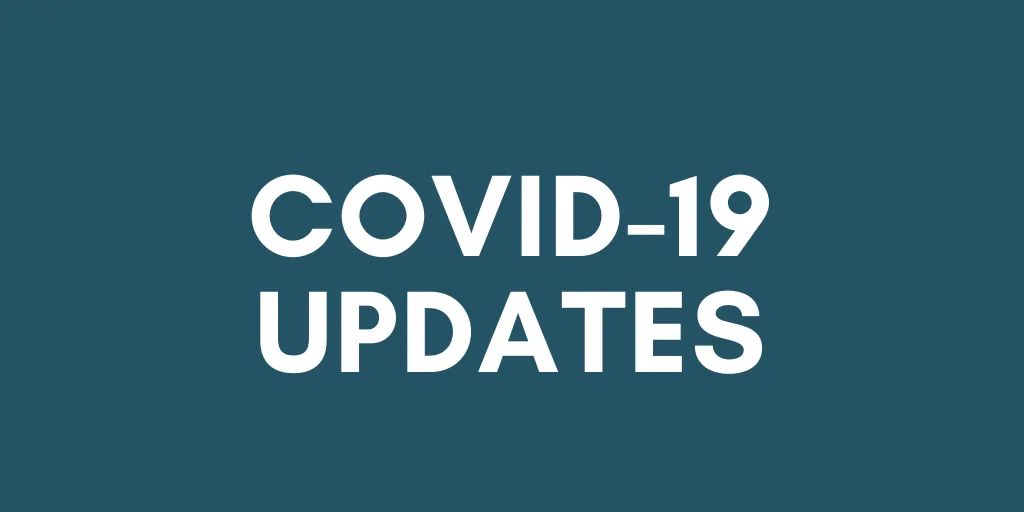 ZooMontana COVID-19 Response
Like all of you, COVID-19 is on our minds. We at ZooMontana are following preventive measures stipulated by the CDC, which recommends implementing social distancing measures.
ZooMontana is currently on Level 2A of our Infectious Disease Protocol. ZooMontana is OPEN and fully operational with a few exceptions. Most on and off grounds events and educational programming has been postponed until further notice.
In addition, no new birthday parties will be scheduled until further notice. If you already have a birthday on the books, we will contact you to discuss options. If you are signed up for any of the programming below, we will provide options or refunds.
Although it is difficult to ask for support during this time, should you have the ability, please consider a donation to our emergency animal care fund located HERE. We truly appreciate the support.
ZooMontana is OPEN and currently on Level 2A of the Zoo's Infectious Disease Crisis Plan
Level 2A - Based on recommendation for social distancing or confirmed cases within state - High-risk employees and volunteers STAY HOME as much as possible, limit events to no more than 250 if proper distancing is possible. Masks are required for staff and guests within the Zoo's Discovery Center building.
• Close high traffic/high touch point areas
o None at this time
o Mandatory Daily Bathroom Sanitization
o Increased Building Sanitization
• Program Cancellations
o ZooTots
o Breakfast with the Animals
o Sam/Uki and Friends
o Behind the Scenes Tours
o Homeschool Programming
o Birthday Parties
o Indoor Animal Encounters
o Events over 250 People
For a look into our full Infectious Disease Crisis Plan, please click HERE.
For an in depth, science based look into current infectious disease knowledge about both wild and Zoo animals, please click HERE. This informative sheet was produced by the EAZWV Infectious Diseases Working Group.
How You Can Help
Like all organizations right now, a large portion of the income it takes to run an accredited zoo will be lost. We know that supporting local attractions is important to you, so there are several ways you can contribute to our continued success.
Take care of yourself and your family by following the precautions set forth by the CDC. Without you there is no Zoo.
Donate directly to the Zoo and our mission to inspire conservation learning by making a donation HERE.
Become a 12-month member now. Check-out membership levels and become a member.
Stay up to date with what the City of Billings is doing to respond to COVID-19.